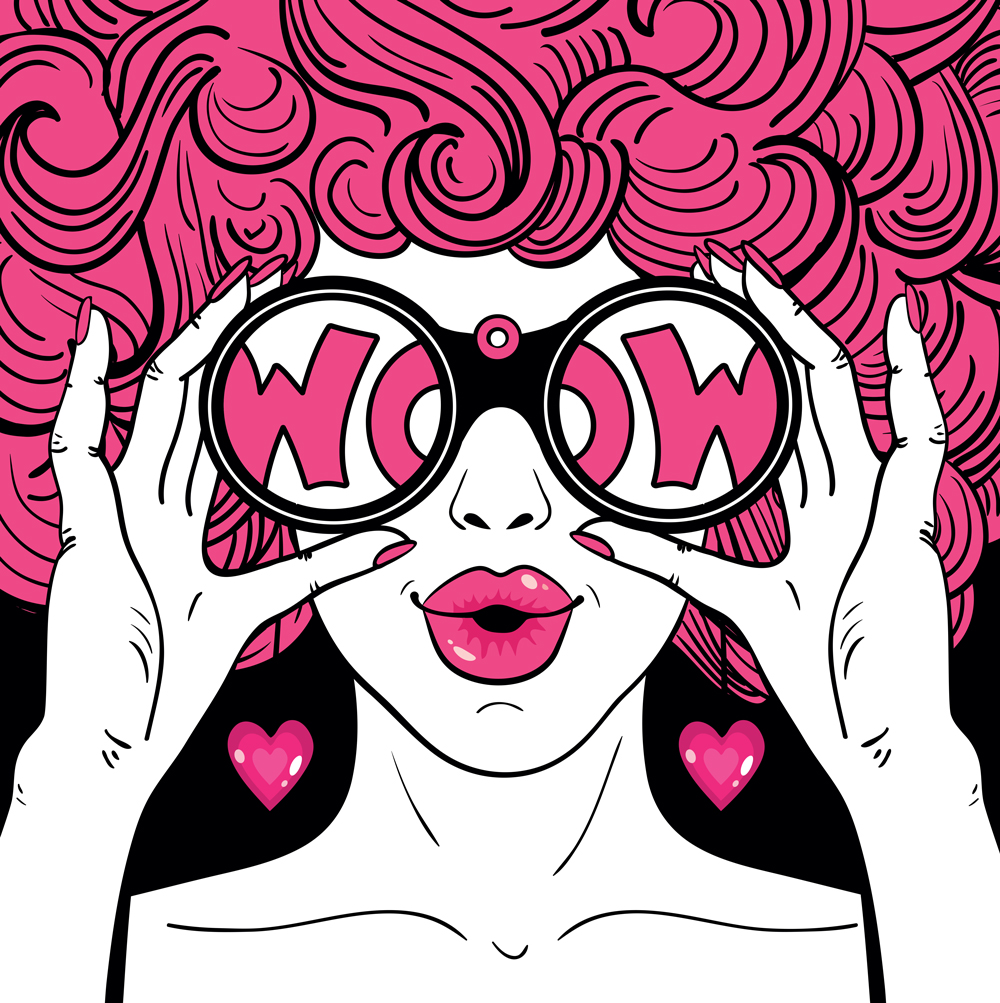 What makes us different?
Choose wisely is all any of us can do, but to do so information is key, and it goes without saying, if in doubt leave it out.
We are a team that is passionate about make all things concerning women's health and sexual wellbeing easy to talk about just like beauty and fashion. We believe we are doing this by encouraging open, factual and some-what playful content about sex so we can get the most out of intimacy and care for ourselves as best we can.
In addition to that we took the view if things are not working then it's time to break that ancient mould that people have automatically reached for such as stretching via dilators. Though we acknowledge the time had come for things to be done differently our high morals and principles supported revolutionary invention, further strengthened by the innovative gentle approach we are known for. With numerous years of research behind us we offered a better future for women with Vagi-Wave, a product so technical in its formation it is now on a par with the remember to brush your teeth at bedtime routine.
(FYI – Vagi-Wave is available via NHS Prescription (UK) – see NOTE below)
Over the years our focus on innovation has never wavered whether through design, invention, manufacturing and real challenges. What 'was' and what 'should be' was in our opinion the conflicts hindering bringing simple harmony to women.
But here's the thing that makes us different. While the world says 'think outside the box' we say 'there is no box' meaning there are simply endless enriched opportunities without a limitation in sight.
We know science, invention and innovation go hand in hand, however what makes us stand out is the manner in which we connect with you as a special human being because it is your feedback that makes us develop further and keeps us connected to the feelings and needs of women.
We fully respect and acknowledge that our ladies are intelligent and totally capable of processing information for a decision that is right for them. With that in mind when it comes to our page 'water-based vs alternatives' regarding lubricants, you will see a different manor of relaying information. We listened to your feedback expressing it would be more helpful to read any medical references to assist you in contemplating the right choice for you. As medical comments are factual, we decided to roll this out because of the numerous requests. In essence you asked: what's a doctor's opinion rather than of a retailer.
Choose wisely is all any of us can do, but to do so information is key,
So it goes without saying – if in doubt leave it out.
NOTE:
If your GP or any other NHS permitted prescription prescriber within NHS UK offers vaginal dilators, remember you can ask for a Vagi-Wave instead – you just have to proactive in expressing it as your preferred choice.